One of the biggest producers of IT and industrial racks, and data center solutions in EMEA.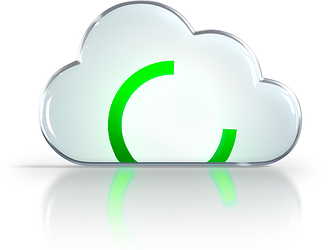 Conteg has a wide range of solutions that includes Telecommunication, data, industrial and outdoor racks, Complete solutions for data centers including systems of precision cooling, Intelligent power distribution monitoring systems and Cable management systems.

Products are meticulously constructed from quality materials which comply with technical and environmental specifications and are thoroughly tested and inspected prior to leaving our manufacturing facility.