HivePro Uni5 focuses on Predictive Attack Surface Reduction using Vulnerability as a pivot.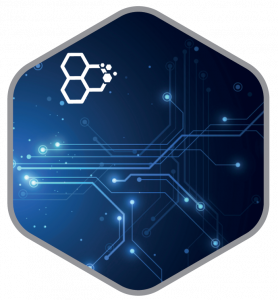 Typically, any organization's ability to remediate vulnerabilities today is only 15% of active vulnerability count. Organizations are moving away from trying to fix all of the vulnerabilities to focusing on vulnerabilities that matters. Except, they struggle with multiple sources of "what really matters".
Uni5 focuses on the Attack Surface Management challenge by using vulnerabilities and threats as pivots to assist customers to reduce the attack surface of breaches. The platform provides a unified view of the true risk of all vulnerabilities using a combination of asset criticality, external threat context, internal compensatory control context, and patch intelligence. We help customers proactively reduce their attack surface before it gets exploited.